Don't Just Book a Hotel, Book an Experience
Hotel at Old Town, Locally Owned & Operated Since 1999
Hotel at Old Town is where new meets old, where trendy meets vintage. Housed in the historic Keen Kutter warehouse and located in the fashionable Old Town Entertainment District of Wichita, KS, the Hotel boasts a location and amenities to fit a variety of needs. From business travel to a night on the town to a relocation or work engagement, this is the ideal business or social hub.

Our downtown Wichita hotel's custom décor and handpicked art celebrating this historic area provides a sophisticated vintage aesthetic. Exposed brick and unique touches throughout the building make your stay anything but ordinary. If you are looking for more than a typical hotel stay, Hotel at Old Town is a true Wichita Experience.

As a locally owned business we are committed to personalized service and our community. When you call our hotel in downtown Wichita you will speak to an onsite team member every time. When you stay you will have access to our exclusive Gold Cap program offering VIP perks from other locally owned companies.

Our Accommodations
Hotel at Old Town is the perfect lodging option for business travelers, wedding guests, conference attendees, girlfriends' getaways, concert goers, long-term (extended stay) guests, couple's escapes and more. The Old Town Entertainment District offers walkability to restaurants, entertainment, museums, and shopping. The free parking garage next to our hotel makes for an easy & affordable stay.
View All Suites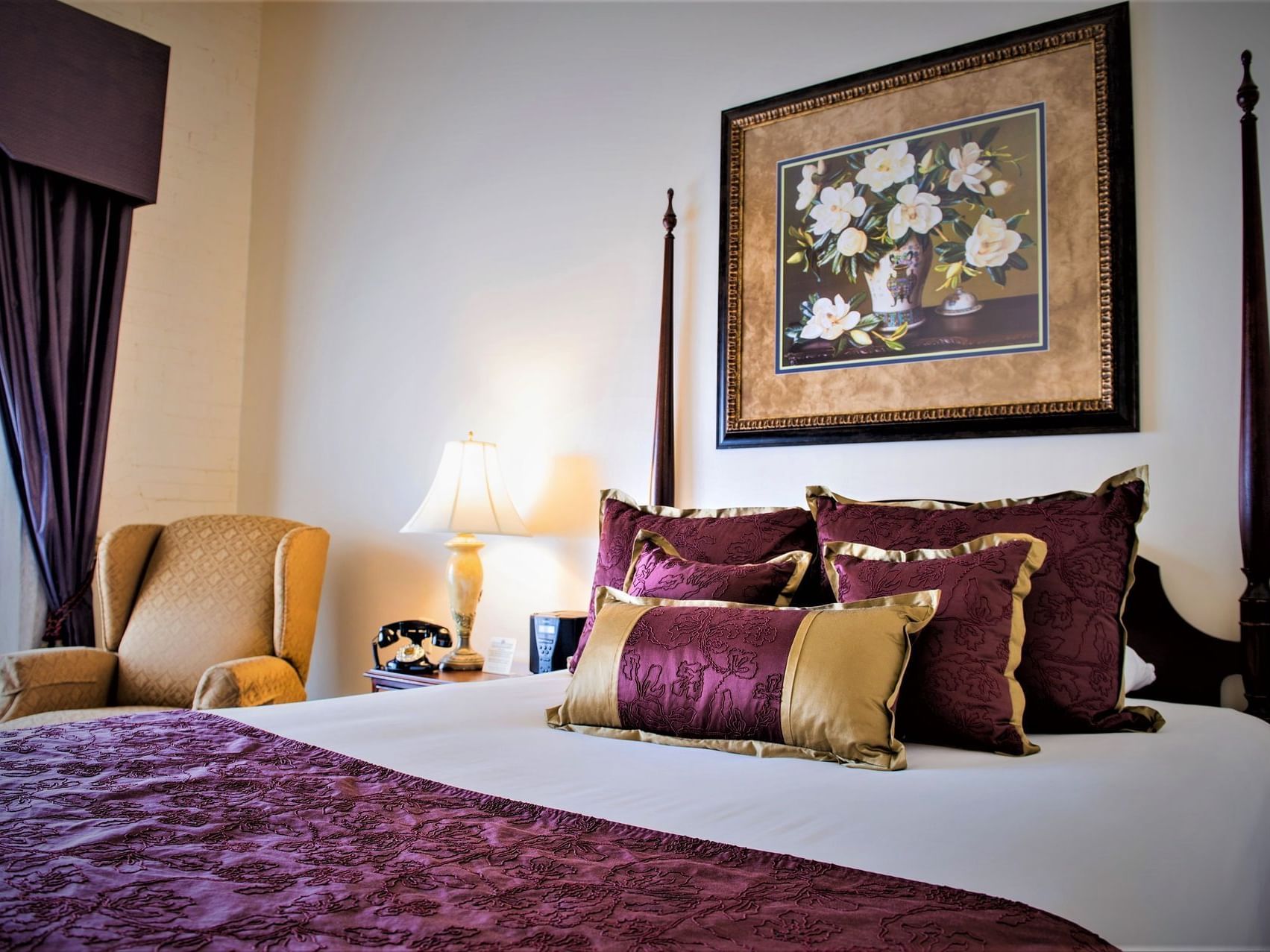 Decorated with warm colors and elegant furnishings, our Queen Studio Suite is designed to meet the needs of business and leisure travelers.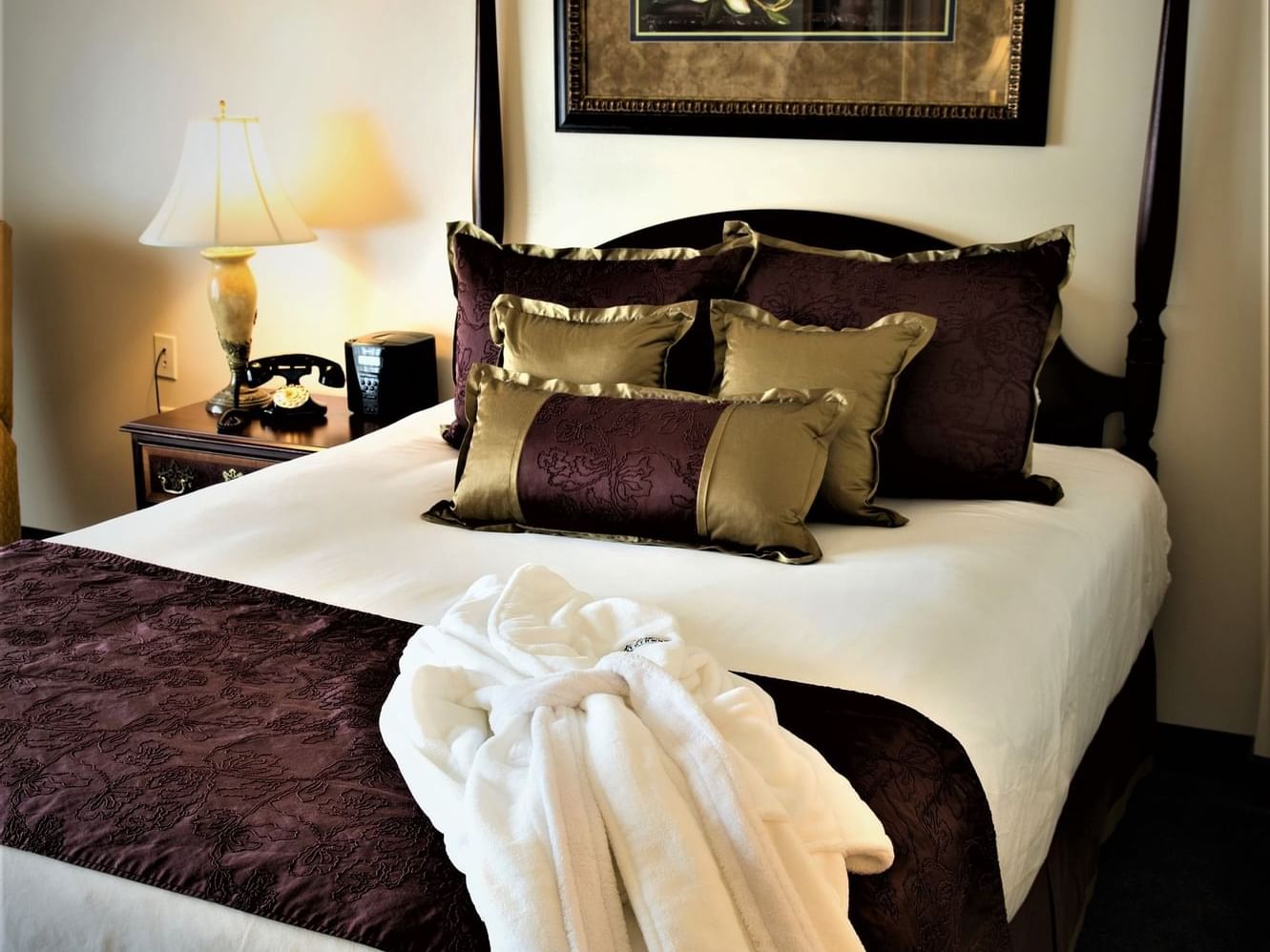 Surround yourself in luxury in our distinctive King Studio Suites. Featuring one king bed with plush bedding, a spacious bathroom, a full kitchen, recliner and complimentary Wi-Fi Internet.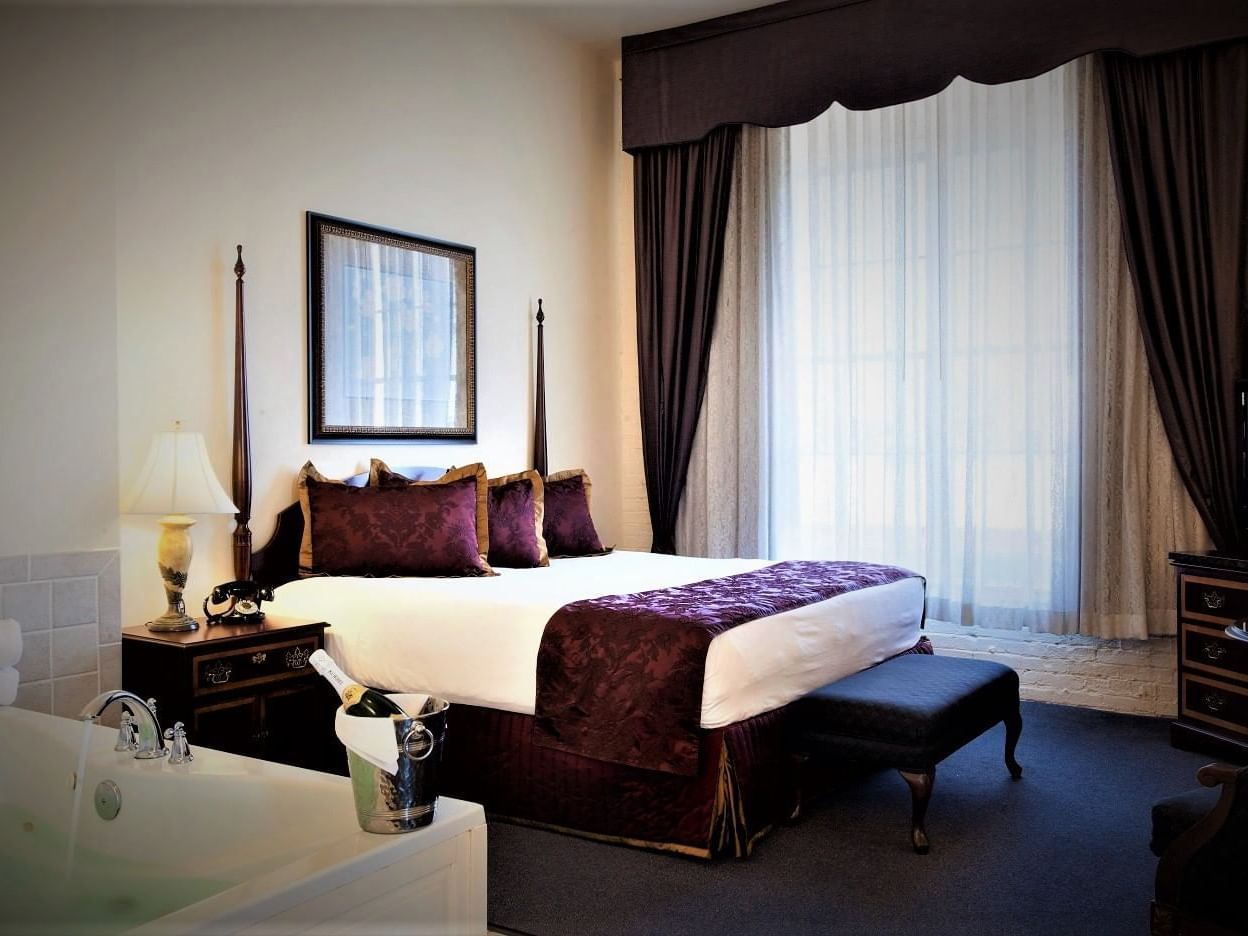 Ideal for relaxing in comfort or entertaining in style, our One-Bedroom Suite provides separate sleeping and sitting areas.
Experience Wichita
Right outside our doors, the Old Town Wichita neighborhood is home to dozens of things to do, from vibrant restaurants, clubs, pubs and lounges to shops and galleries and live music venues.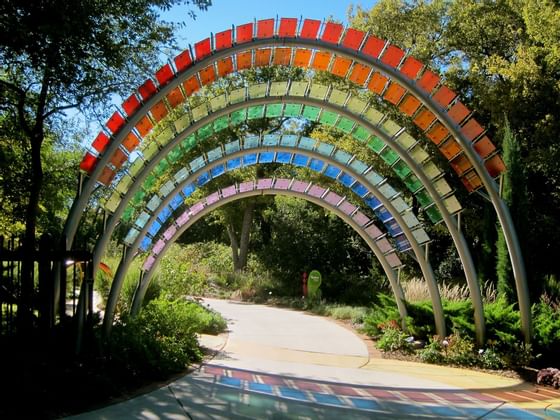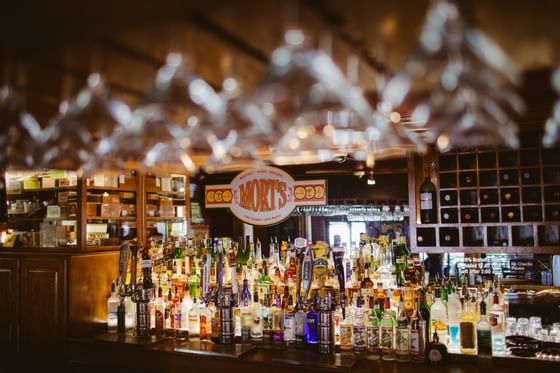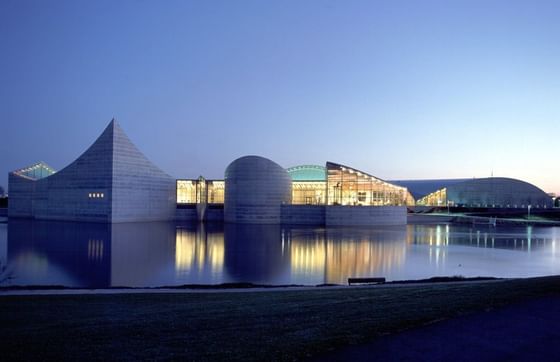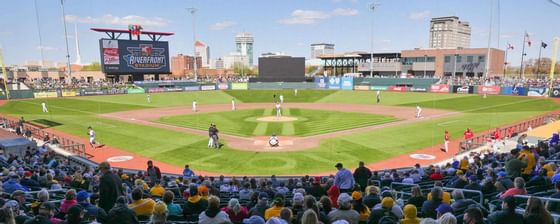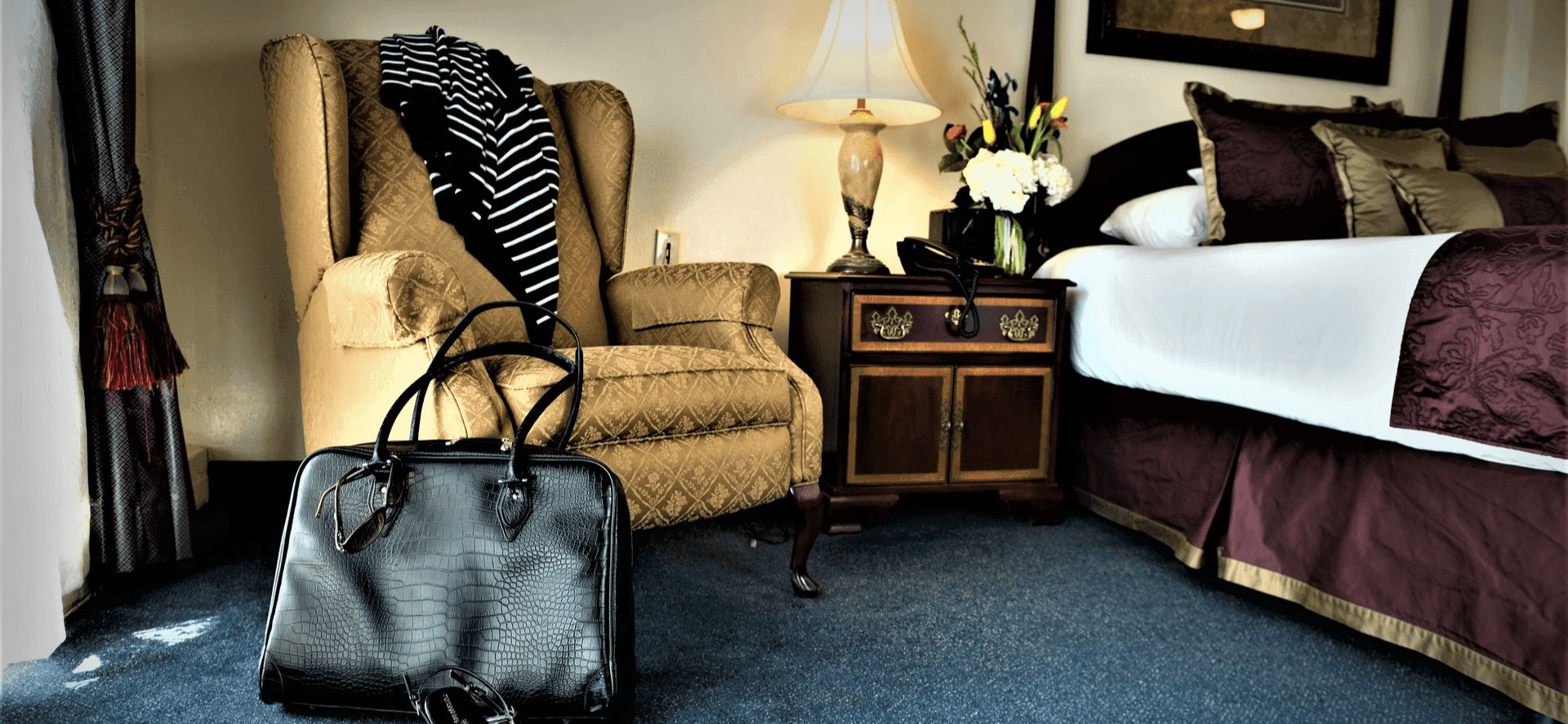 Extended Stay Studios
Hotel at Old Town offers a premium downtown living experience; our oversized studio suites include kitchens with full-size refrigerators, microwaves, and stovetops. EXPERIENCE Wichita like a local with the ease & walkability of the Old Town Entertainment District. Enjoy extras like 24-hour staff, security, a free parking garage, onsite gym/laundry, and a convenient location close to the airport. We offer daily, weekly, and monthly furnished rentals.
Receive a 20% discount for seven or more nights or contact our sales department for a personalized quote/corporate rate.
The 1906 Lounge
The NEW 1906 Lounge, designed to escape the rush of your day, offers vintage charm & comfortable furnishings. Open to the public and located off the hotel lobby, this will become your favorite place to grab a drink before dinner in Old Town or to finish off your night. Free parking.

The 1906 Lounge opens at 5PM daily and features Live Jazz every Friday & Saturday night from 6-9:30PM.

*The 1906 Bar & Lounge is also available for semiprivate events.
Hotel Images
Check out our 2022 renovations & additions. The renovation includes The NEW 1906 Bar & Lounge, a Lobby Refresh, and The Alcove private event space.